"Sometimes you discover hidden gems. This podcast is one of them."
Get a taste of the show 👇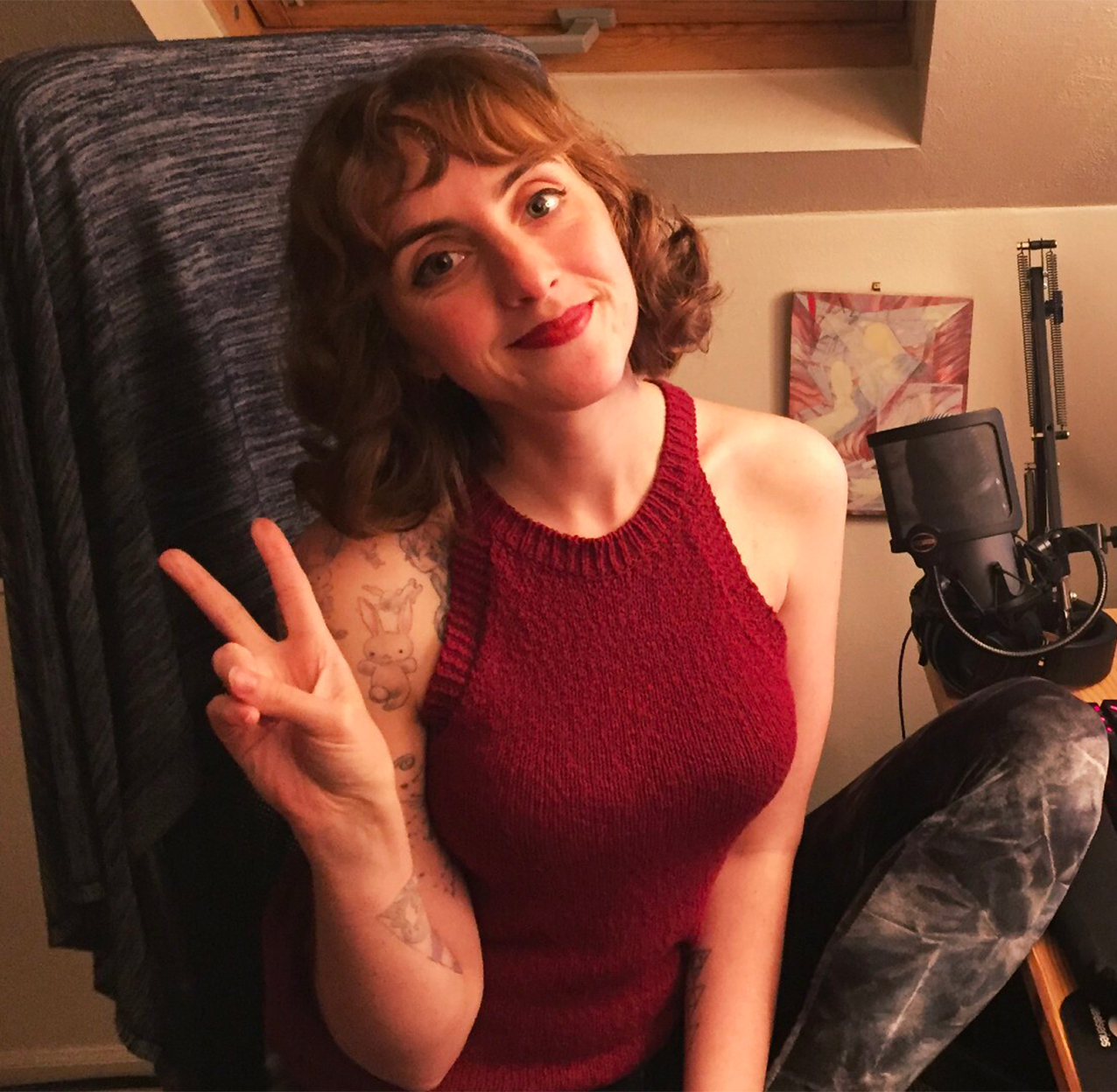 Indie Diary #1 - Nina Freeman
For this very first episode of the show, we meet Nina Freeman, creator of Cibele, Last Call and how do you Do It?, to learn more about her as a game developer and what drives her forward.

From simply chatting about a bunch of great games together to the issue of visibility as an indie game creator, this first episode is already packed with tons of important topics - including whether or not we need a new term to identify "truly" independent developers. Enjoy!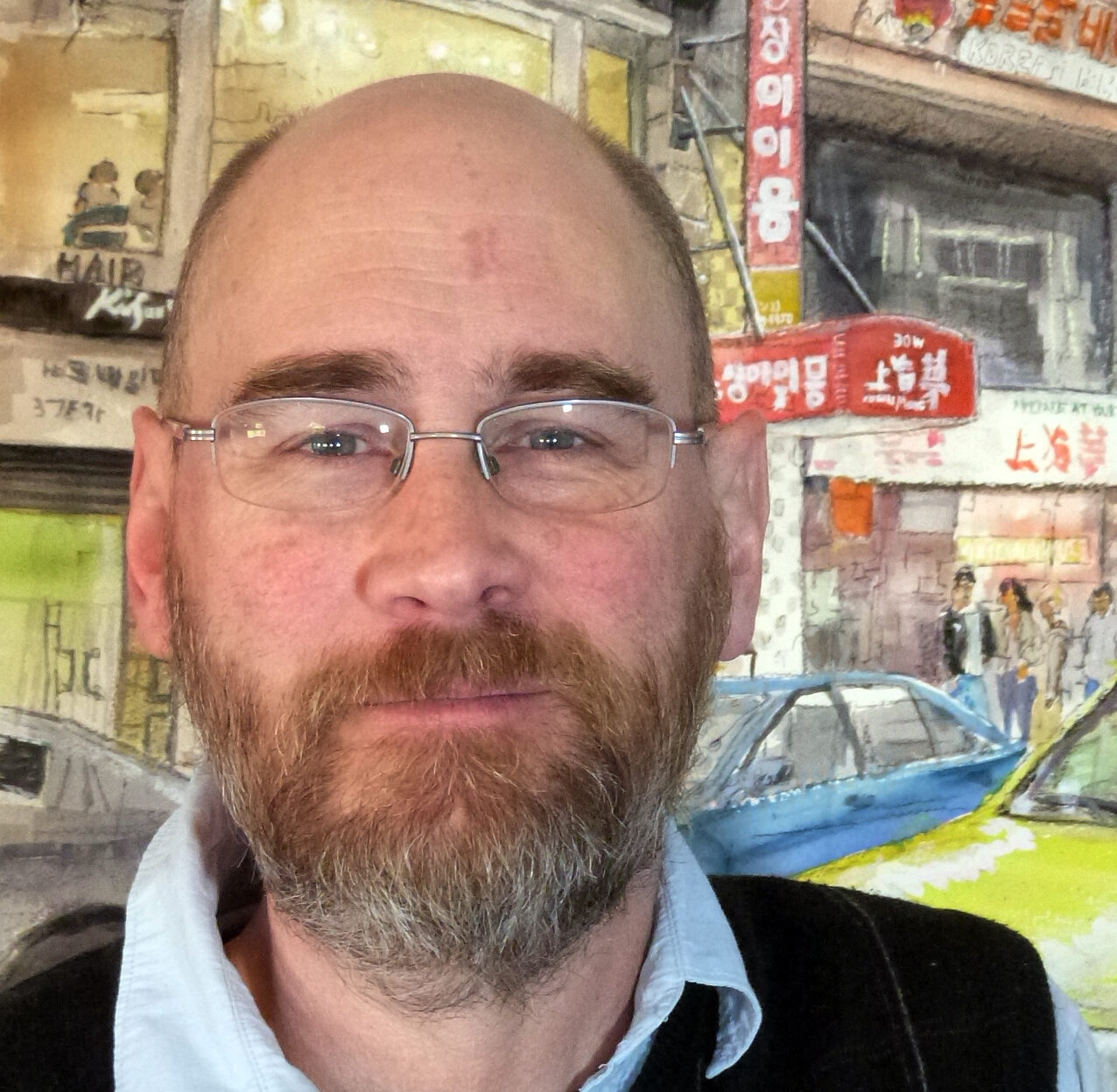 Indie Diary #2 - Thomas Kildren
In this episode we meet Thomas Kildren, a stay-at-home dad and VR developer who has a flair for turning his kids' works of art into games.

Creator of Booper, Get Home!, Thomas is a hugely creative and dedicated person with an artist's soul, and someone who really puts his heart and soul into every game he works on. We discussed his current project, ambitions and personal story, in a cozy episode that is sure to warm up your heart this winter. Enjoy!