"This lovely podcast is exactly what the indie dev community needs."
"Sometimes you discover hidden gems. This podcast is one of them."
Special thanks to my Patrons 💛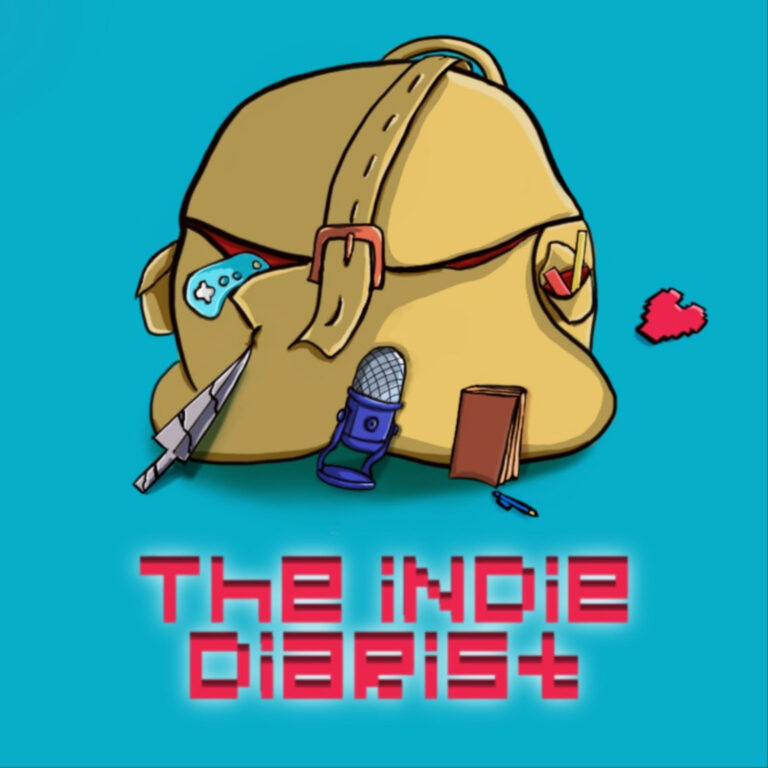 The Indie Diarist
Get ready to meet the people behind the pixels: The Indie Diarist is a podcast on the human stories behind indie game development!
In The Indie Diarist, writer & narrative designer Anthony L. Wolf hosts some of the most passionate unsung heroes from the video games industry to cover game development, creativity, diversity, storytelling and more, in a positive and laid back experience for guests and listeners alike.
Main Theme: The Pirate and the Dancer, Rolemusic (freemusicarchive.org)
Indie Diary #21: Adrian Spencer – Wormholes, Conventions and Chainmail Jewellery!
Who knew chainmail jewellery and game development could go so well together? In this episode, I spent some time with Adrian Spencer, founder of Lakea Games and developer of Wormhole Adventurer (among other things), to discuss anything from getting into games to showcasing your project at conventions. Adrian used to stream online while making chainmail jewellery, and at some point, this passion turned into something a bit more game-related.
——
Find Adrian online:
– Get Wormhole Adventurer: https://store.steampowered.com/app/1959940/Wormhole_Adventurer/
– Adrian's Website: https://lakeagames.co.uk
– Adrian's Twitch: https://www.twitch.tv/lakea_gaming
– Adrian's Twitter: https://twitter.com/GamesLakea
—–
Support the show:
– Twitter: https://twitter.com/theindiediarist
– Patreon: https://patreon.com/theindiediarist
– Ko-Fi: https://ko-fi.com/theindiediarist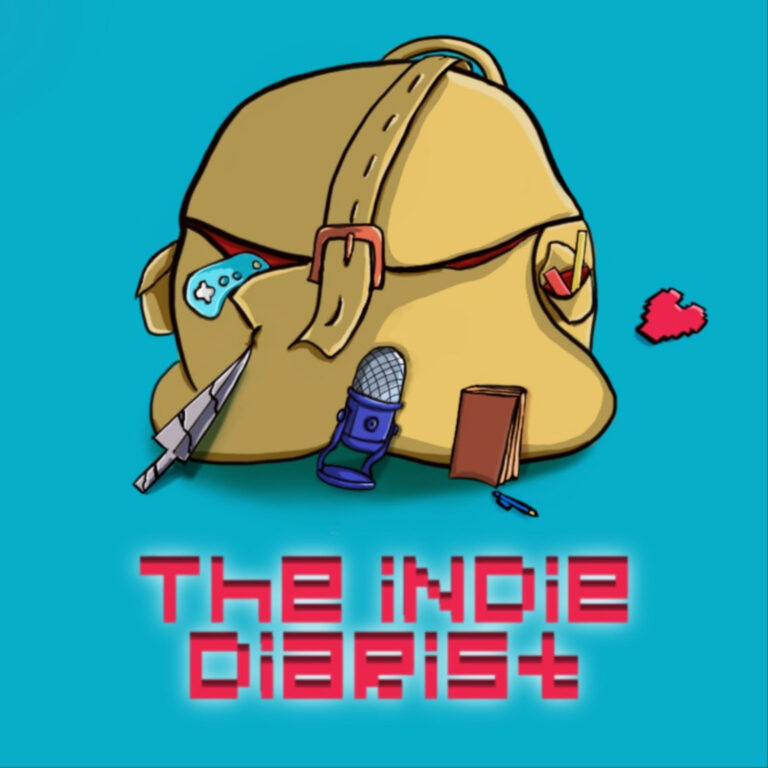 Some guests who appeared on the show 👇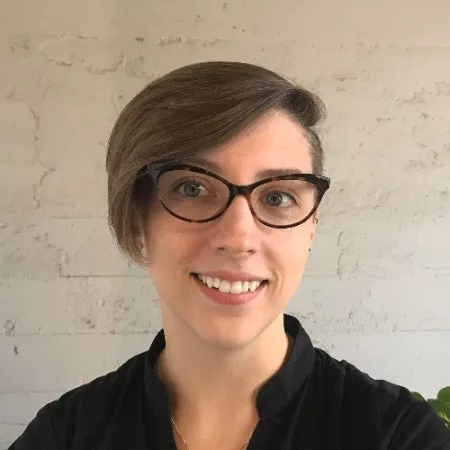 Outer Wilds fans, this one's for you: in this wildly successful episode of the podcast, I hosted the narrative designer of Outer Wilds, for a fun hour about everything game design and storytelling.

Kelsey is a hugely talented writer who was able to connect with a lot of sci-fi and gaming fans all over the world. Together, we discussed the principles of player immersion, as well as the processes that made Outer Wilds reality. Enjoy!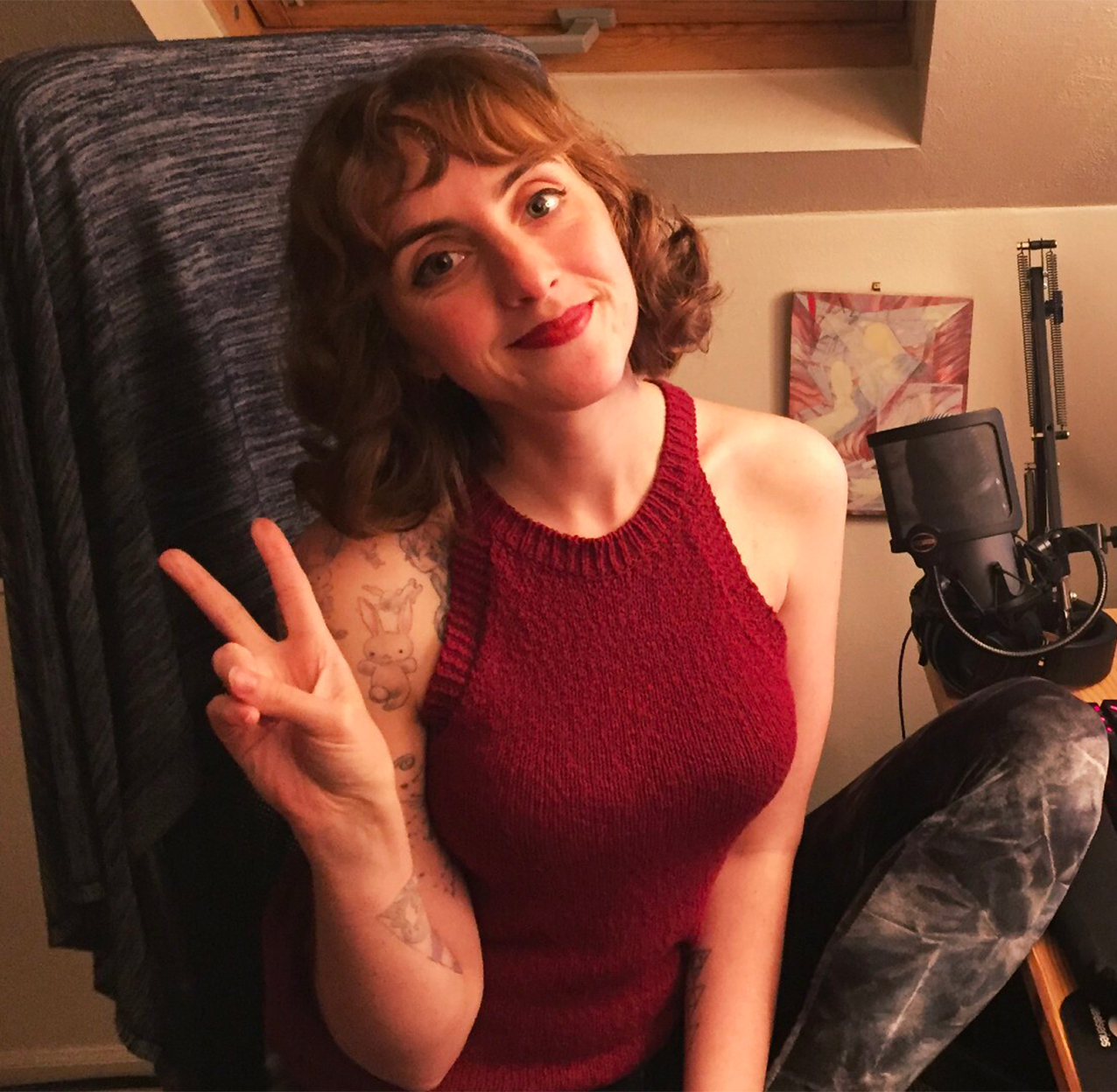 Indie Diary #1 - Nina Freeman
For this very first episode of the show, we meet Nina Freeman, creator of Cibele, Last Call and how do you Do It?, to learn more about her as a game developer and what drives her forward.

From simply chatting about a bunch of great games together to the issue of visibility as an indie game creator, this first episode is already packed with tons of important topics - including whether or not we need a new term to identify "truly" independent developers. Enjoy!